At Church Street Editorial, we understand that great content has a high value. With more than 16 years of experience in writing, reporting, editing, and publications management, Church Street Editorial meets the needs of publishers, associations, creative clients, and businesses in Washington, D.C., and nationwide.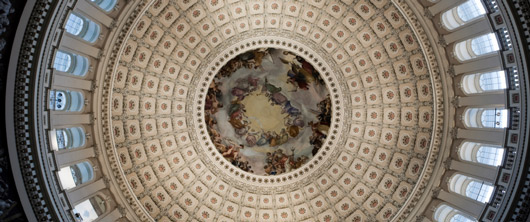 We specialize in hard news, feature writing, and other news services; copyediting and proofreading services; publications oversight; proposal editing and writing; press releases and promotional pieces with creative content; annual reports; website consulting, maintenance, and writing services; e-newsletters; and much more.
Church Street Editorial is unique because we bring the entire package of skills—writing and editing, policy reporting, publications management, and creative copy—needed to stand out in today's competitive print and online communications environment.
---
Erika Fitzpatrick of Church Street Editorial writes and edits articles, copyedits and proofreads, produces creative and policy content, and crafts web-savvy text for DC-based publishing, media and non-profit clients.