At Church Street Editorial, we know that great content has a high value — by winning you more work, new funding and larger audiences.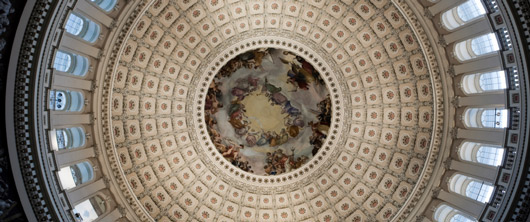 We specialize in writing, editing and strategic marketing services that produce meaningful materials on issues that matter, from the public education of America's kids to the support of the nation's veterans. We bring a sharp eye and creative insight to every project, work that is backed by our 18 years of experience in news reporting, communications consulting, and writing and editing.
We take a fresh look at what you do and tell your story in unique ways. We use strategic communications to understand your competition and help you stand out. We edit with a keen eye and methodical processes.
For nearly two decades, Church Street Editorial has communicated the value of associations, businesses, creative agencies and federal consulting firms based in the nation's capital and in communities across the country.
We're ready to deliver content of any kind:
Business-to-business communications, general marketing writing, copywriting and writing for digital platforms and the web.
Copy editing and proofreading in AP, Chicago and other style guides.
Proposal writing, editing and related business development services.
Publications writing and editing of annual reports, brochures, guides, policy documents and white papers.
Strategic communications and public relations services such as marketing plans, market research, news releases and op-eds.
Church Street Editorial gets to the heart of what's needed and executes with a successful combination of creativity, care and speed.
---
Erika Fitzpatrick of Church Street Editorial writes and edits articles, copy edits and proofreads, produces creative and policy content, and crafts web-savvy text for D.C.-based associations, businesses, creative agencies, and federal consulting firms and agencies.